More and more, I find my love for the Oscars tacky, teenager/nerd-like and just plain weird. It's always the same thing, rarely is it as good as you predict it to be...
But still, I embrace the tackiness, I do.
And, in that same spirit, here are the nominations for the 84th Annual Academy Awards:
PS. For nerds: you may try to read about the nominations while listening to the clip below.
Hugo
11 nominations, including Picture, Director, Cinematography, Score and Adapted Screenplay.
The Artist
10 nominations, including Supporting Actress, Score and Original Screenplay
The Descendants
5 nominations: Picture, Actor, Director, Adapted Screenplay and Film Editing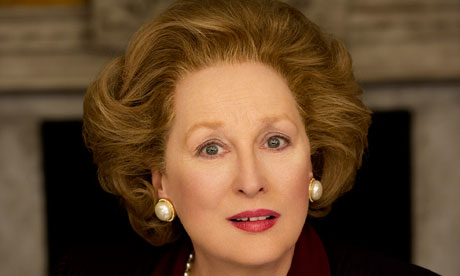 Seventeen times and counting...
The Tree of Life: one of my personal favorites (3 nominations)
Moneyball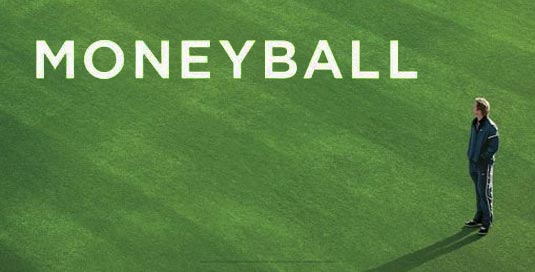 6 nominations, including Actor, supporting Actor and Adapted Screenplay
Tune in on February 26th, 2012 for the whole show, this year hosted by Billy Crystal (thank god...). Or come to my place and tune in. And bring snacks.